QUALITY
MANAGEMENT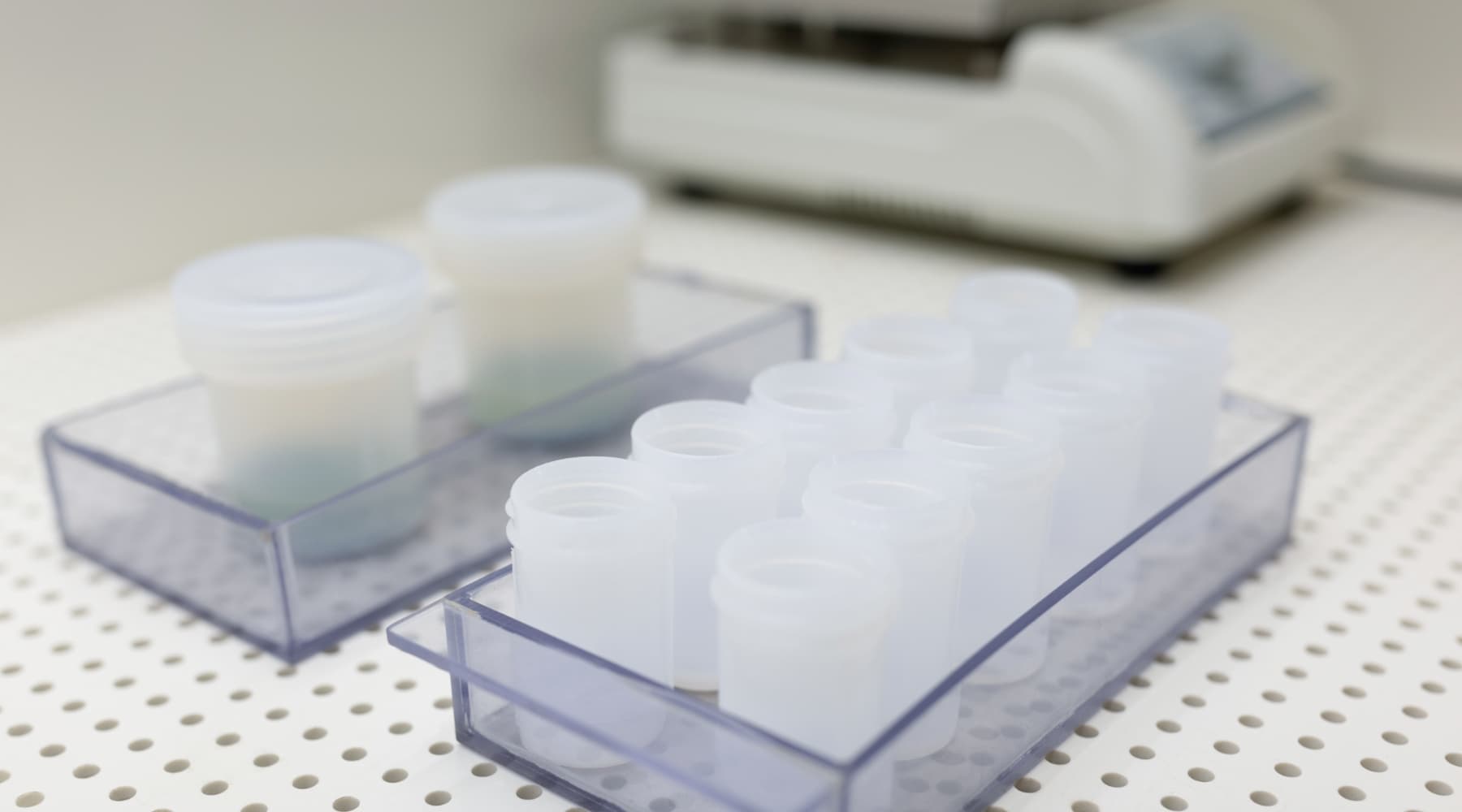 Quality Policy
Our aims to be a "company that provides inspiration" based on our management philosophy and establishes the following Quality Policy.
We aim to create value that even exceeds the expectations of our customers, and conduct business activities from the perspective of customer satisfaction (CS).

We will promote an environment where all employees work for more efficient production and sales activities without waste to transform our business structure.

We are conscious of the effectiveness and efficiency of quality management and every one of us strives to improve the value of our work.

We will recognize the strengths and weaknesses of our own processes and promote process enhancement to be able to respond promptly to changes in the market.

To ensure the above, we set goals aligned with our policy and implement the PDCA cycle for continuous improvement.
Quality Assurance System
A variety of measurement and evaluation equipment are available to ensure a stable supply of our high-quality products
We have established systems and facilities to deliver stable and high-quality products to our customers. We possess a large number of measurement and evaluation equipment for powders and ceramic moldings, such as particle size distribution analyzers, ICP emission spectrophotometers, X-ray fluorescence spectrometers and large-scale 3D measurement machine. According to customer requests, we also evaluate the geometric tolerance of molded products and provide various certification documents based on contained chemical substance investigations.
ISO9001
High quality is puresued by working on continiuos quality improvement
In September 2000, we aquired ISO9001 for the manufacturing of silicon carbide powder for the ceramics industry (with some exceptions for design and development) and to design and manufacture high-purity silicon carbide materials for the semiconductor and ceramics industries. In August 2013, we also acquired extended certification for silicon carbide and alumina powder (extended certification for items excluded from design and development).