Ceramic Materials Business
As a general manufacturer of ceramic materials
We manufacture and sell silicon carbide and alumina powder products. Our powder products, under the trademark of NISSORUNDUM, have been popular with our customers for many years, since the year after our founding until today. We offer a range of particle sizes from coarse to ultrafine, and a variety of grades from general-purpose to ultra-high purity product. This enables us to provide flexible product offerings that meet our customers' needs.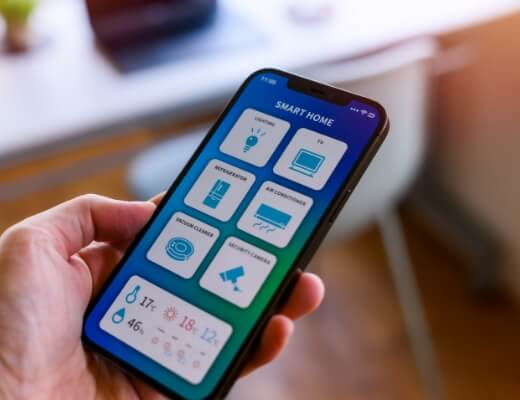 Fine Ceramics Business
Our unique technology is able to provide even complex shapes and larger products with highest precision
We manufacture and sell high-purity silicon-impregnated silicon carbide compacts and high-purity recrystallized silicon carbide compacts.
We have integrated production from raw materials to molded products, and provide products mainly to the semiconductor manufacturing industry in Japan and overseas.
We use silicon carbide (SiC) purified to the limit with our high-purity technology as raw material and manufacture our products through strictly managed production processes and unique technology. In addition to the heat resistance, corrosion resistance, high rigidity, high hardness, and high strength characteristics of ceramic materials, our products also have additional properties such as high purity and high thermal conductivity. This makes it possible to apply our products to semiconductor manufacturing equipment that demands strict quality. We have unique molding, bonding, and heat treatment technologies that enable us to manufacture complex shaped products that were impossible with conventional ceramic and large-sized products exceeding 3m with high precision. In addition, we have several large special high-temperature furnaces, and we can respond to requests for large components due to the increase in size of semiconductor manufacturing equipment.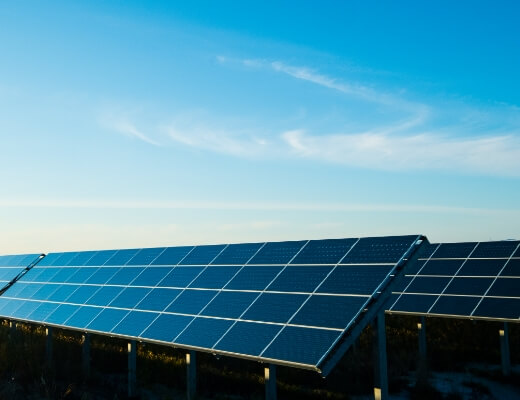 3D Printer Business
"More freedom in forming of ceramics"
As one of our sustainability efforts, we provide contract manufacturing services for ceramic products using 3D printers, which have a high degree of freedom in design and generate little waste. Leveraging our strengths as a ceramic raw material manufacturer, as well as our unique technology and know-how, we are capable of integrated production starting from raw materials. We also support the introduction of 3D printers and other equipment upon request.
Focusing on ceramic materials such as silicon carbide (SiC), we will respond to customer requests as much as possible, including manufacturing conditions from raw material adjustment to finished products, such as prototype development of complex shapes.