VISION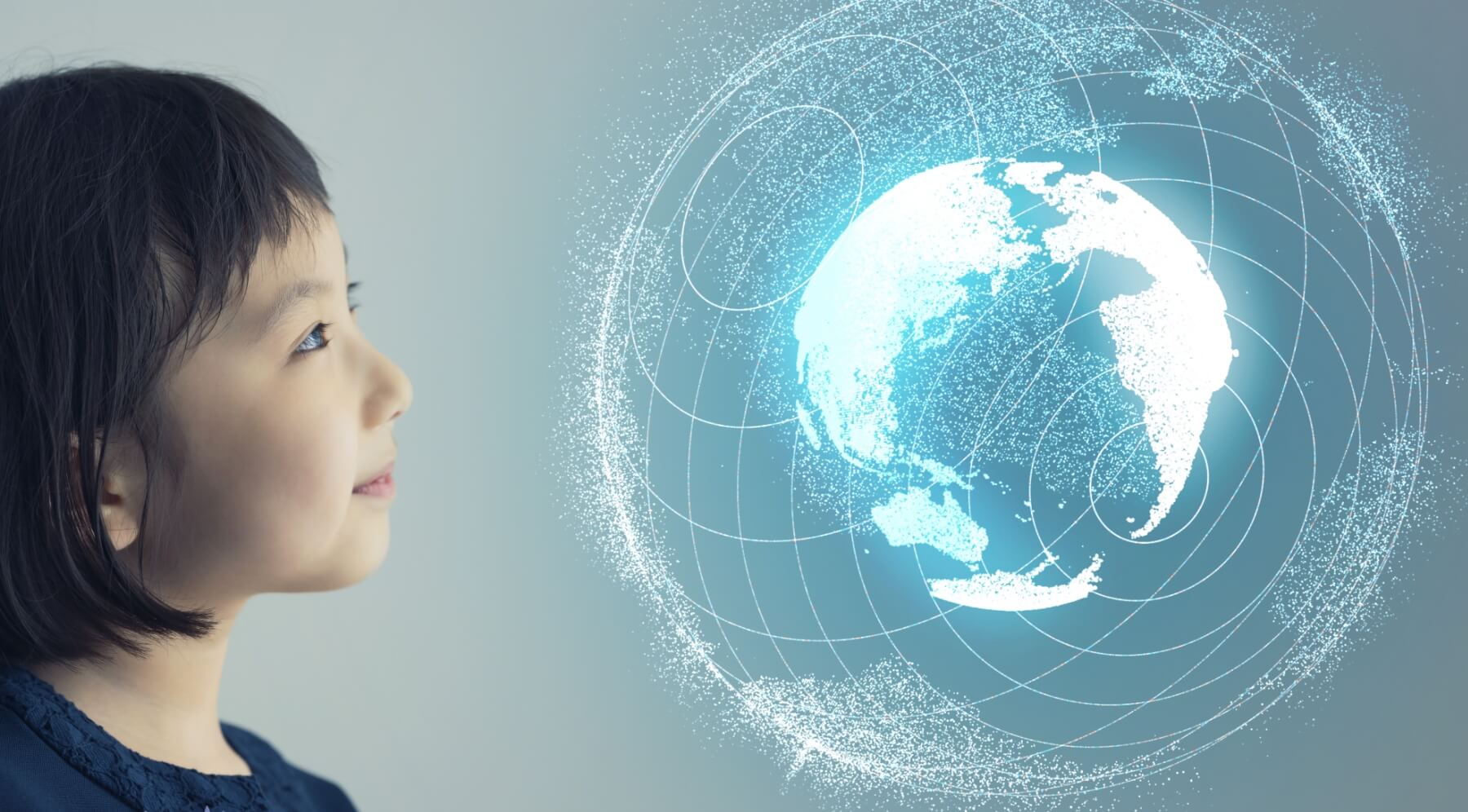 To be a company that can flexibly change with the times and supports society at all times
The reduction of CO2 emissions to prevent global warming is a common challenge for all humanity. And society's needs are shifting from "heavy, large-scale" to "light, compact, and short" and from quantity to quality. This trend is predicted to accelerate further in the future, and fine ceramics with recyclability and durability that are essential for next-generation manufacturing are expected to be increasingly necessary. As a manufacturer handling fine ceramics from powder to molded products, we aim to contribute to the development of a sustainable society by maintaining our core technology cultivated over many years and constantly transforming ourselves.
Global Expansion
We will leverage the relationships we have built with our domestic and international customers, as well as our network of sales agents, to accelerate our global expansion. By doing so, we aim to quickly grasp changes in the global market and establish a system that can respond quickly to the needs of more customers.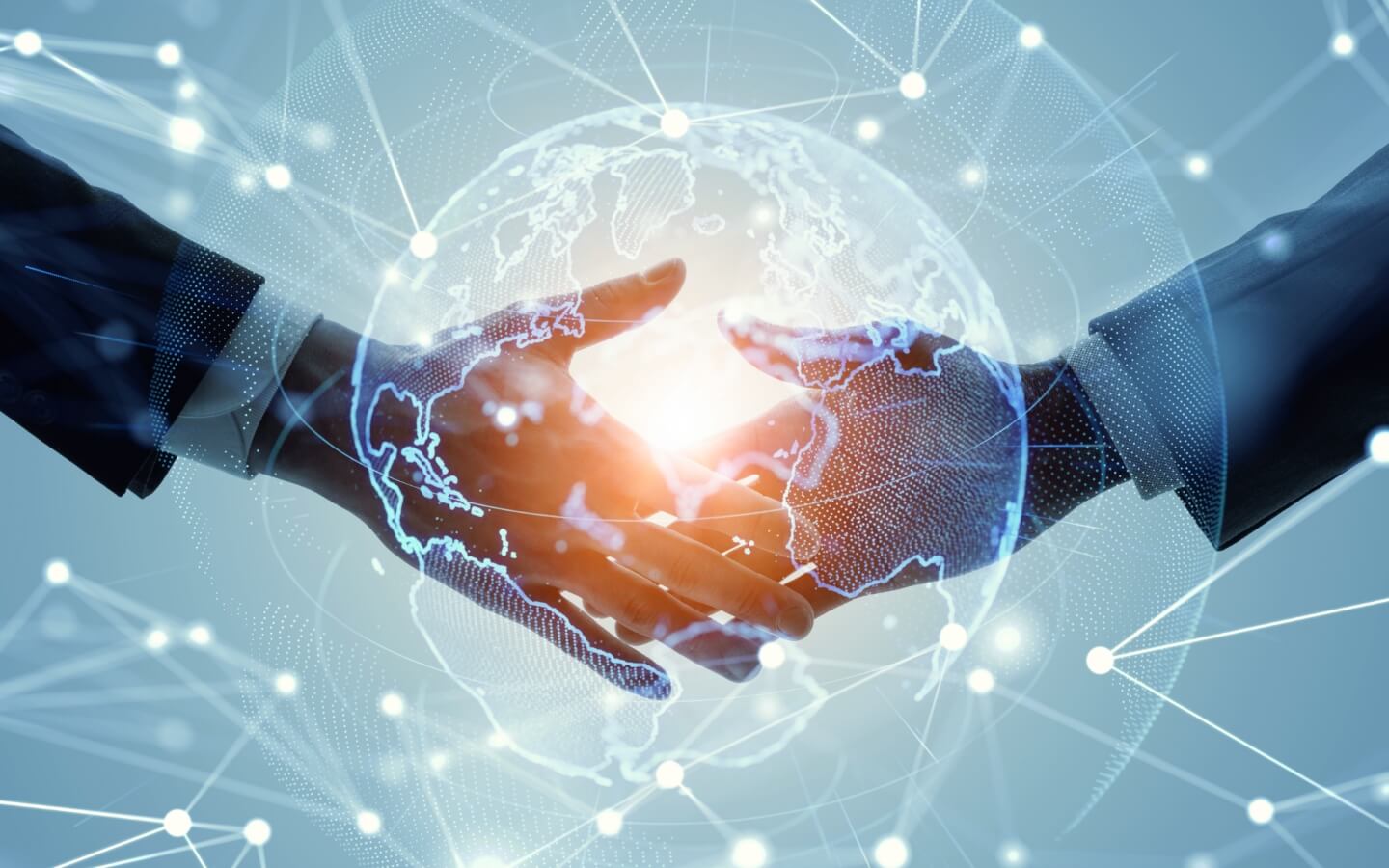 Business Expansion
We will further improve our core technologies, powder and molding technologies, and respond to the diversification of market needs with a wide range of production capabilities from raw materials to molded products. In addition, we will explore new fields by developing materials and molding technologies suitable for ceramic 3D printers that are suitable for multi-variety and small-lot production.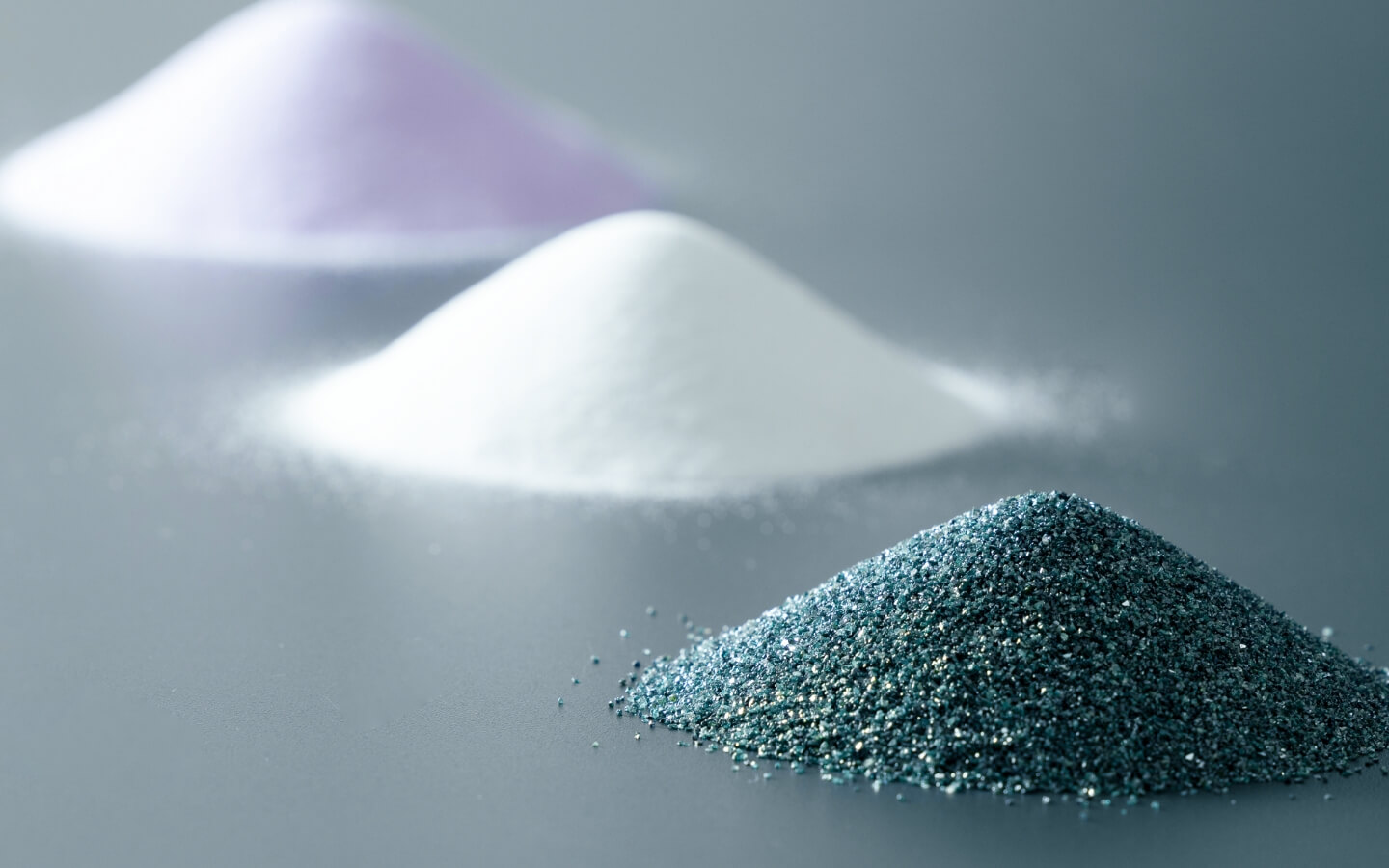 Developing Human Resources
We will promote the development of highly skilled employees and the cultivation of global talent in order to strengthen our overseas business. In addition, we aim to cultivate human resources capable of transforming the company by creating an environment where each employee can constantly be aware of learning and growth opportunities.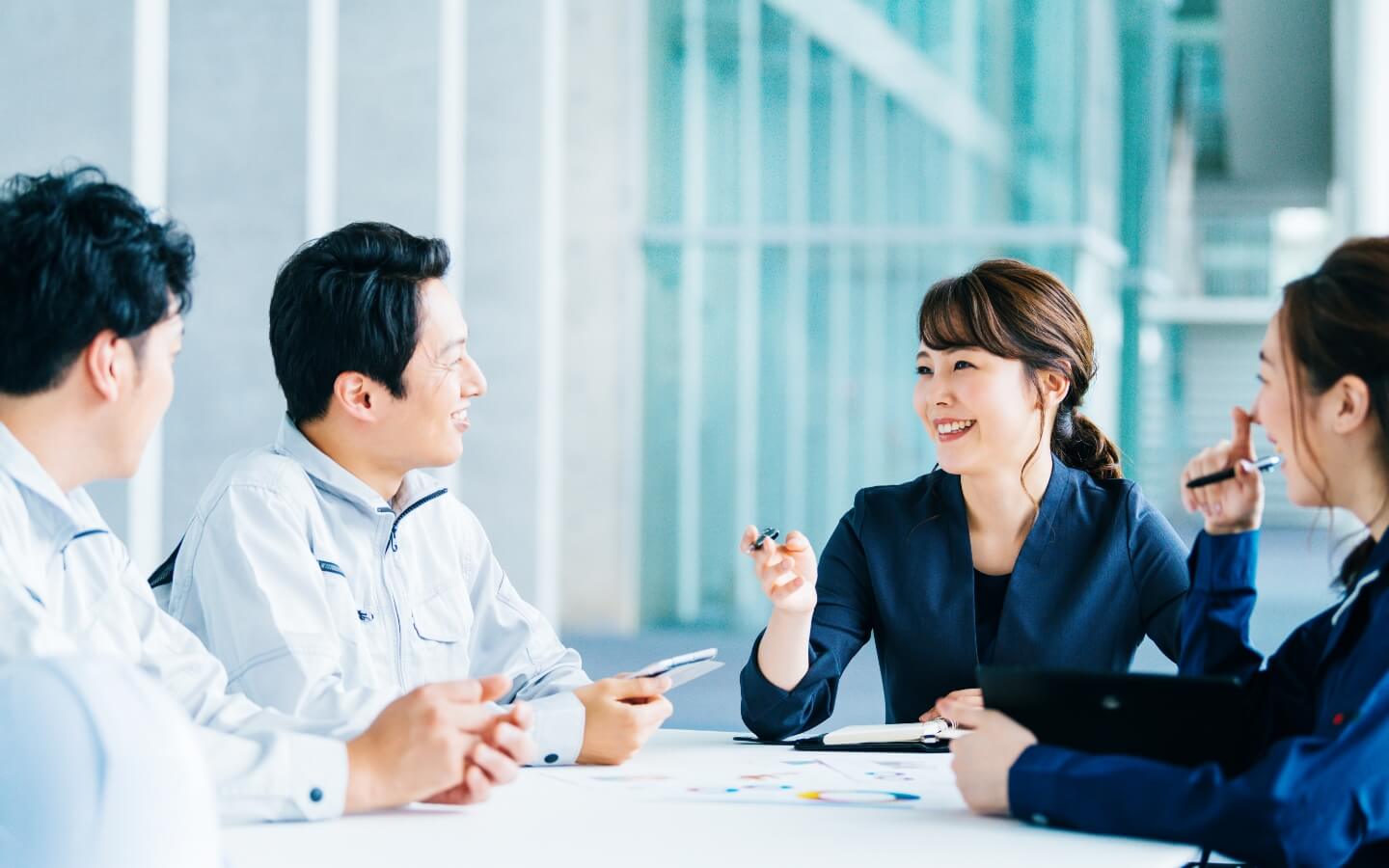 Innovation
We will pursue the unknown potential of fine ceramics by promoting open innovation. Through collaboration with other companies, we will explore ideas that cannot be generated by our own company alone and create new businesses.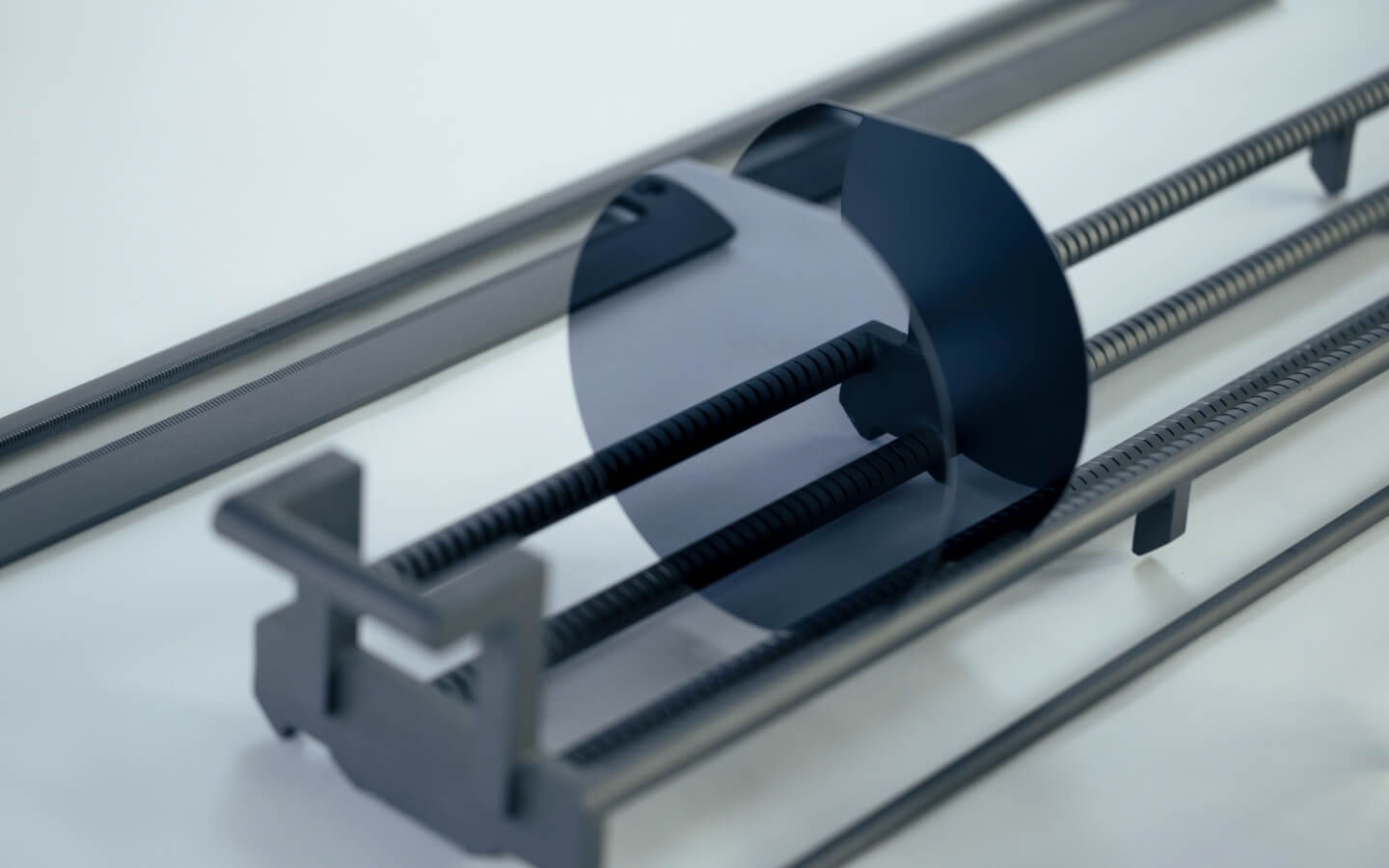 Efforts Towards a Decarbonized Society
We will work towards a decarbonized society by gradually promoting energy conservation activities and utilizing renewable energy, aiming to achieve a 46% reduction in greenhouse gas emissions by 2030 and a renewable energy ratio of 36-38% by 2030.